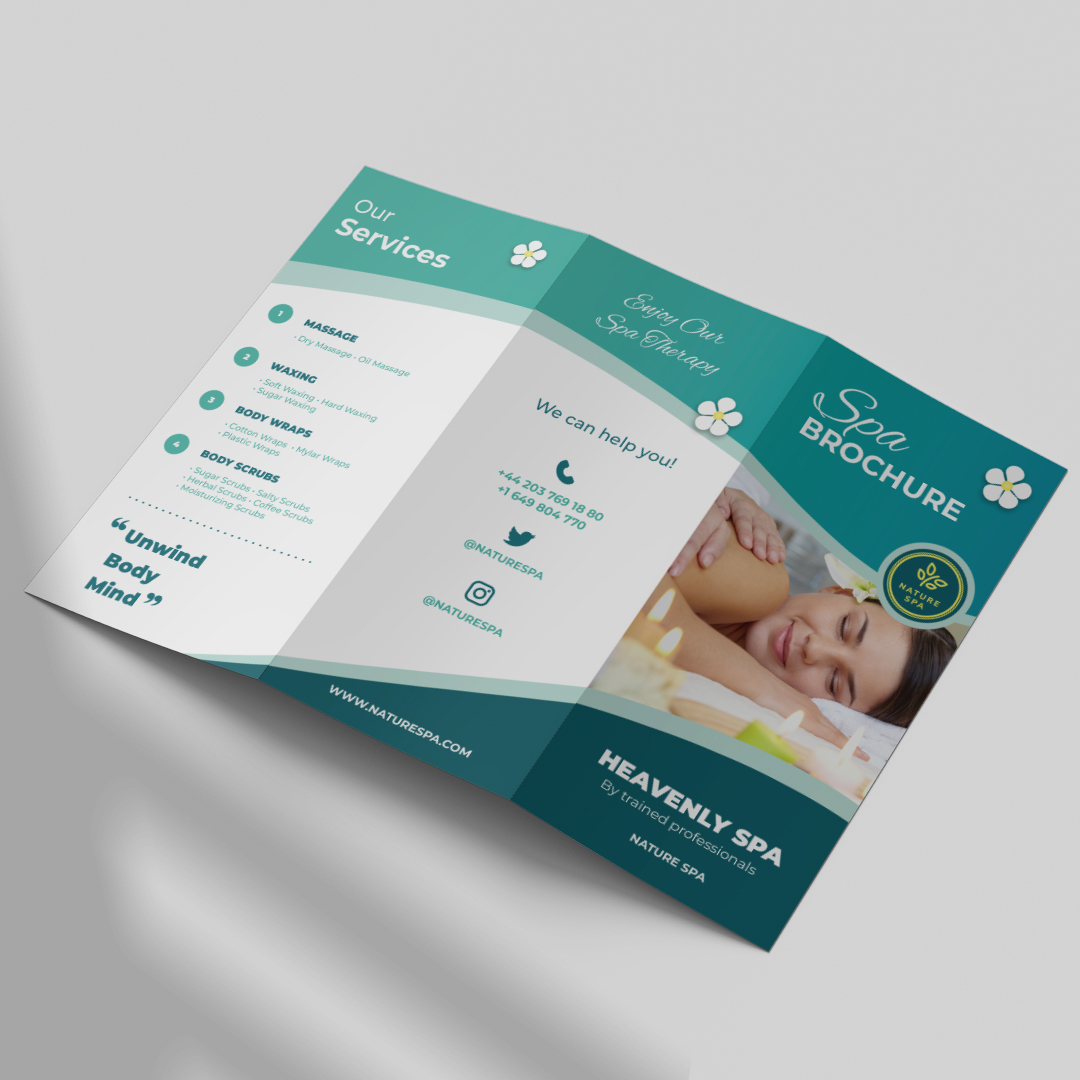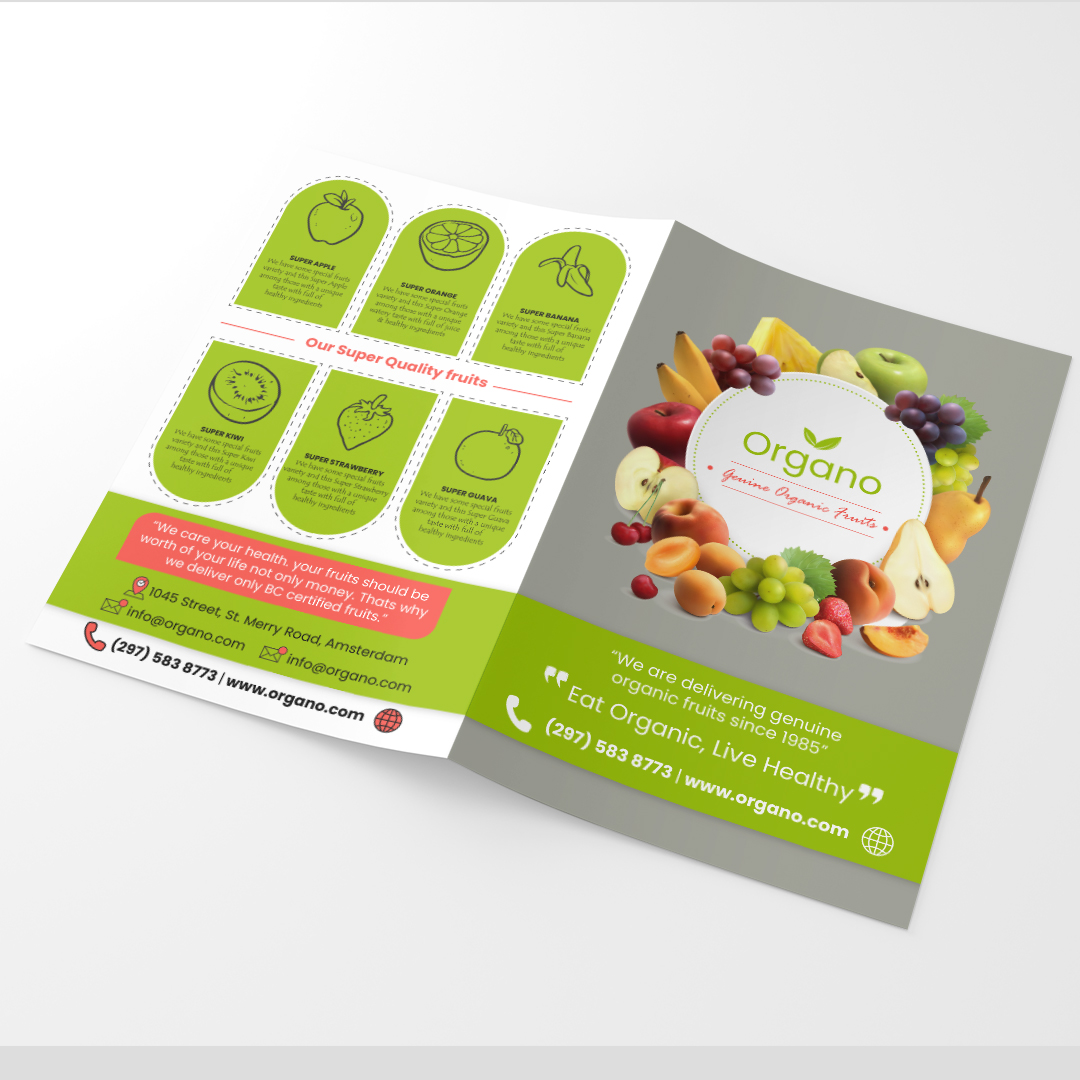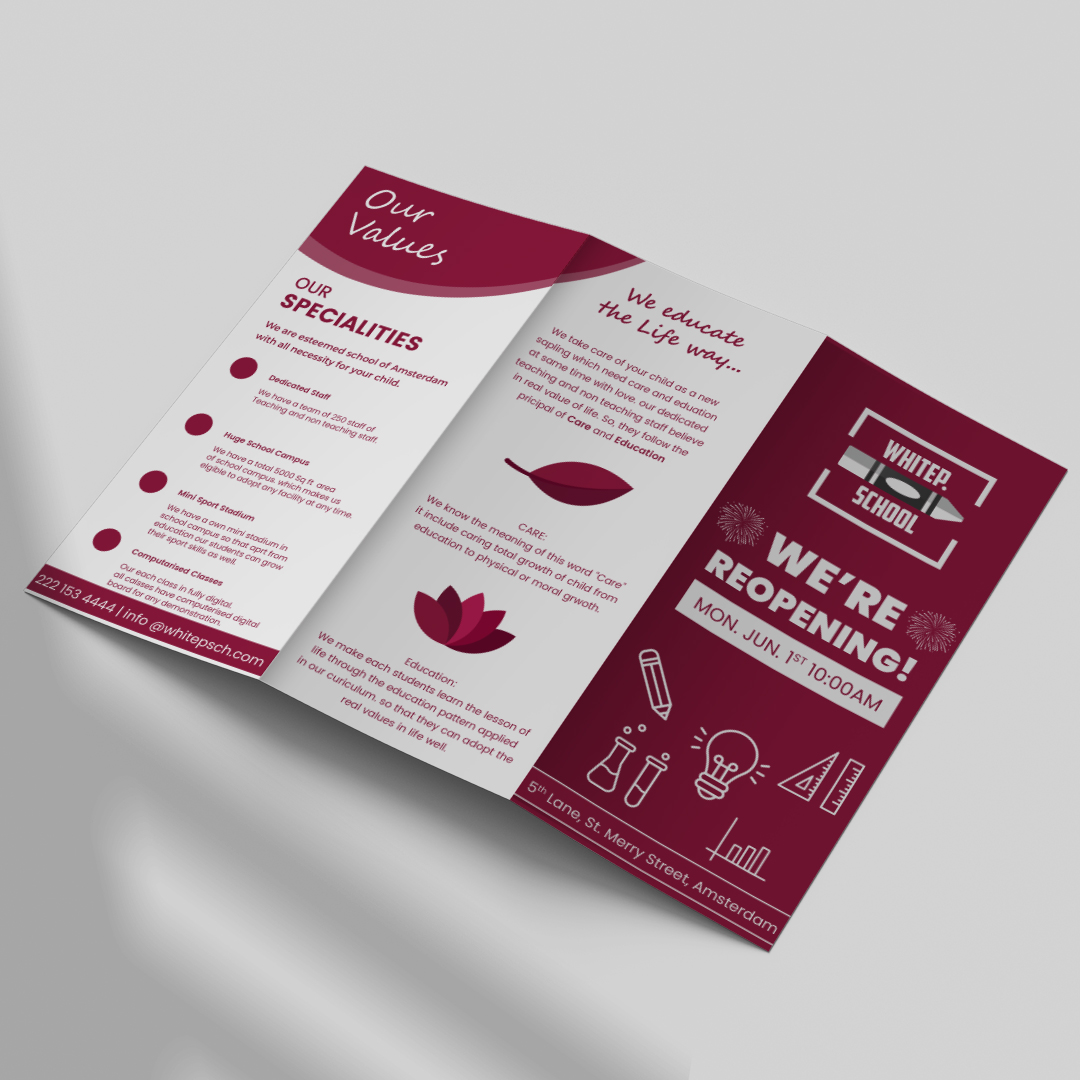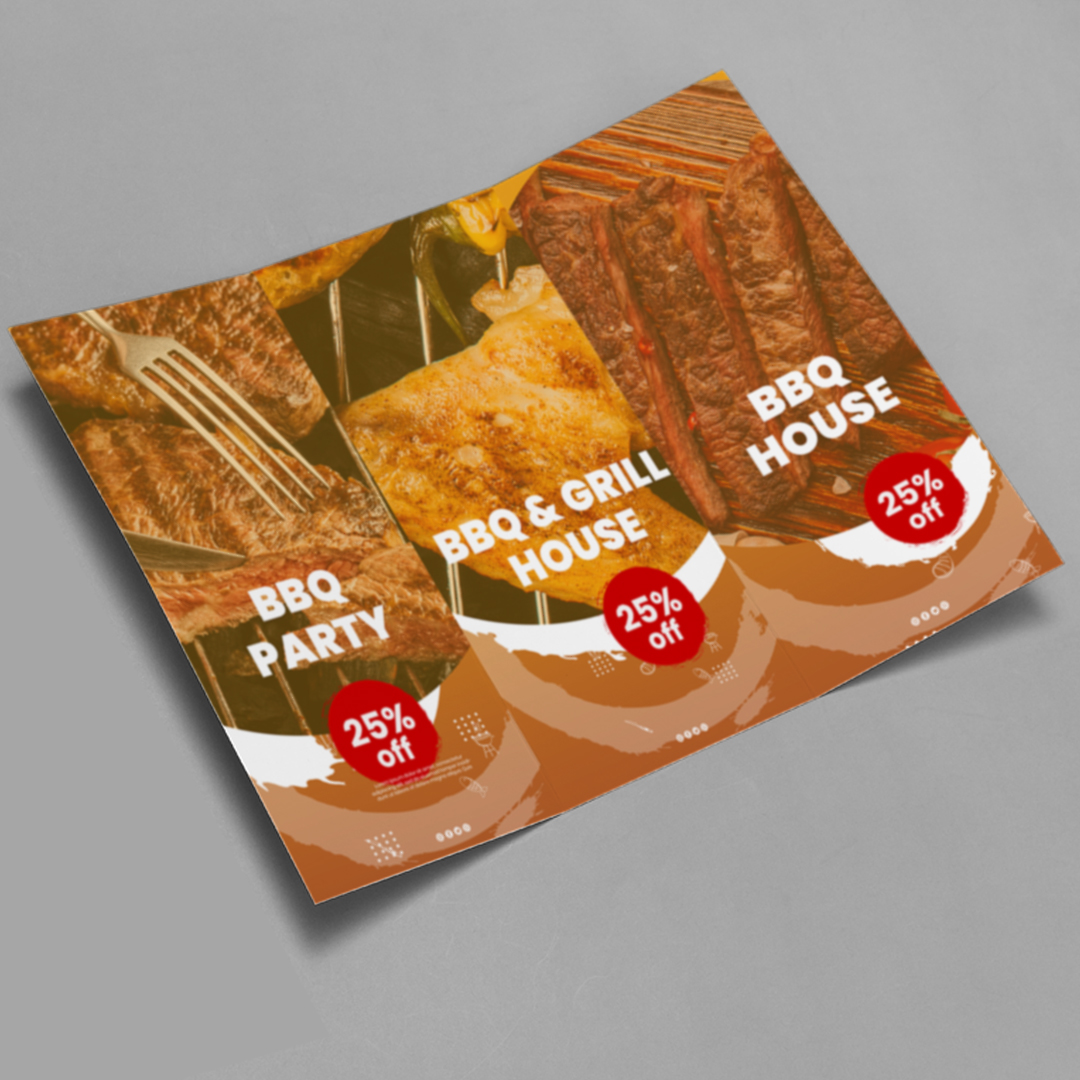 Folders nodig voor jouw bedrijf, evenement of beurs? Dan ben je bij ons aan het juiste adres. Kies zelf eenvoudig het gewenste formaat en papiersoort. Upload zelf eenvoudig het gewenste ontwerp voor het visitekaartje of maak deze met de handige online designer.

✅ Topkwaliteit folders
✅ Keuze uit diverse materiaalsoorten en formaten
✅ Upload eenvoudig je ontwerp
✅ Spoedlevering mogelijk
There are no free templates available for this product...
There are no questions for this product.